2016 Designed by Ginger Designs with passion
Christine Vandenheede: Food Scientist Consultant


I grew up in the food industry as my Grandfather established a farm-based fruit processing operation around 1935 in the Perdeberg region near Malmesbury in the Swartland. My father became involved some years after the operations moved to the town of Malmesbury in 1946.

My school holidays were spent working at this fruit processing facility. I went on to get a B. Sc. Degree in
Food Science
from the University of Stellenbosch in 1999.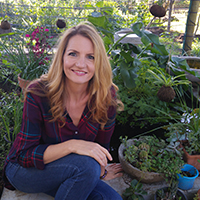 SERVICES OFFERED:
Scroll down for consultation request form
1. New and Existing Product Development and Recipe Formulation
2. Practical & Cost-Effective Product Solutions
3. Technical Research
4. New Product Factory Introduction trials & Upscaling
5. Technical problem solving
6. Productivity/Effectivity Improvement
7. Technical liaison with Retailer Technologists & Product Developers
8. Sourcing of Ingredients/ Suppliers
9. Creative New Product Ideas / Market Research / Brainstorming


Registered with the South African Council for Natural Scientific Professions
(Reg. no. 400190/07)

WHAT IS FOOD SCIENCE?

Food science is the study of the physical, biological, and chemical makeup of food; and the concepts underlying food processing. Food technology is the application of food science to the selection, preservation, processing, packaging, distribution, and use of safe food.
After studying, I decided to spread my wings and worked in Cape Town for 6 years in Quality Assurance and Research and Development. I started working as a freelance food scientist in 2005 and live in the town of Paarl. Areas of focus in consultation, include new product development and conversion of developed products into larger scale manufactured retail items.

"I believe in good, characterful food, healthy eating and taking responsibility for my role in the environment. I love to try out new ingredients while cooking for my husband Hervé and our 3 boys."


In 2017 Christine joined forces with Marina Calmeyer to increase capacity for new product development projects at Wink Foods
Christine Vandenheede & Marina Calmeyer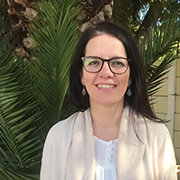 Marina Calmeyer: Consultant

A passion for food and cooking was a very big part of my childhood with fond memories of baking and testing new recipes with my family.

I decided to study Food Technology after school and enjoyed the challenge of combining technology with the creativeness of food and flavours.
I was very happy to start my first job in new product development in 2002 in the spice and meat industry and after 8 years joined a company researching and developing botanical extracts and flavours and incorporating these in food, beverages and complimentary medicines. My 15 years' experience include training on various aspects in the food and beverage industry including quality control and assurance, legislation and labelling, raw material procurement and shelf life testing.

Joining Wink Foods has given me the opportunity to work on different types of products, during the product development process, trouble shooting and factory testing of new ideas and innovations for various clients.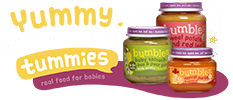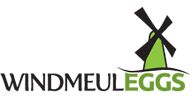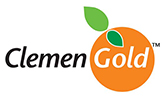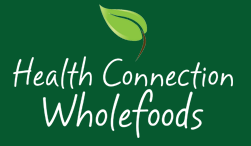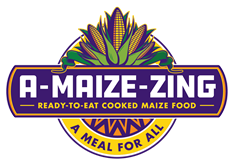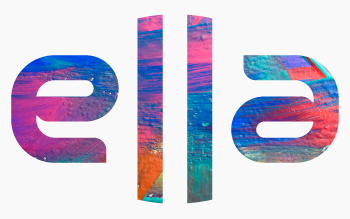 SOME OF THE CLIENTS SERVED: